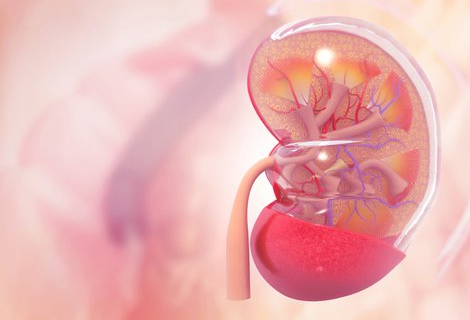 One of the most critical organs of our human body is the Kidney. Kidneys can influence our health condition in a huge way. The most important activity performed by the Kidney is the removal of toxic substances and waste from our body. However, if this natural activity starts showing signs of dissent, then it is about time you visit a Nephrologist or a Kidney Specialist. Nephrology is a speciality of medicine that relates to the diagnosis and treatment of diseases related to the Kidney. The medical professional who specialises in treating Kidney Disorders is referred to as a Nephrologist.
Kidney Failures can happen due to various reasons. Some of the prominent one's being Diabetes and Hypertension. It can also happen as a result of Multiple Organ Failure. Because it is such an important organ, there is every need to create awareness on prevention of Kidney Diseases. This is where the Department of Nephrology at KS Hospital in Koppal, continues to make a significant and visible difference.
The Department has a proven track record of treating some of the most complex cases related to Kidneys. Some of the finest and most experienced Nephrologists, who have the expertise and experience in handling both Adult and Paediatric complaints, form a part of the core team.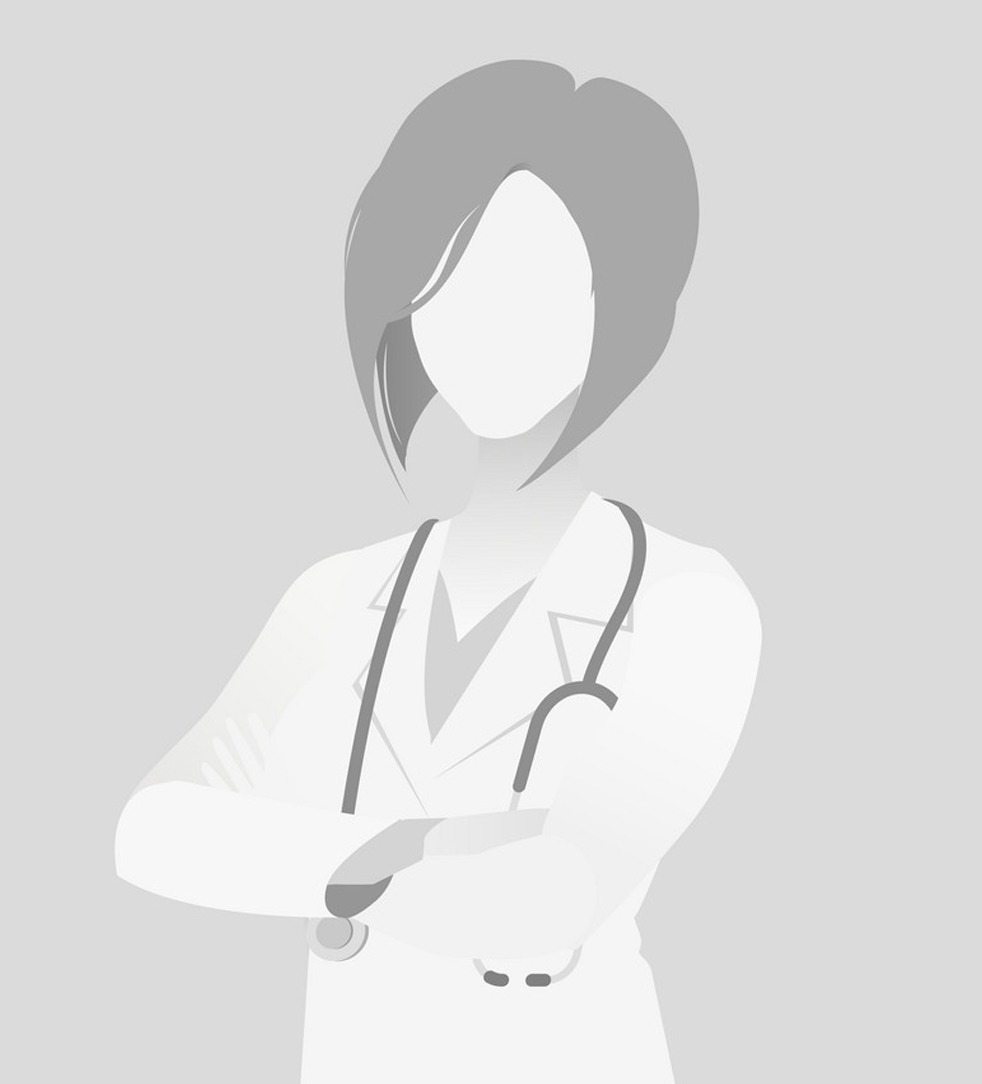 MBBS, DND, Fellowship in Nephrology Consultant Nephrologist
Treatments at our Hospital:
We defend your Kidney from every possible attack which include:
Acute Kidney Injury
Anaemia in Kidney Disease
Bone Disease in CKD
Chronic Kidney Disease (CKD)
End-Stage Kidney/Renal Disease
Glomerular Disease
Haematuria
High Blood Pressure
Kidney Stones
Proteinuria
Renal Artery Stenosis
Renal Artery Embolism
Kidney Damage from Diabetes and High BP
Kidney Cancer
Electrolyte and Fluid Disorders
Chronic Nephritis
Surgeries and Procedures
When it comes to protecting your Kidneys, The Department of Nephrology at KS Hospital has a perfect blend of subject knowledge and surgical efficiency. Our Nephrologists have performed some of the most complex surgeries related to Kidneys and brought smiles on the faces of many patients. The wide range of Kidney Surgeries and Key Procedures performed include:
Renal Transplant Surgery
Surgery to treat Kidney Cancer
Haemodialysis
Continuous Renal Replacement Therapy (CRRT)
Facilities available at our Hospital:
The Department of Orthopaedics at KS Hospital offers fast, friendly and accurate medical care for every patient, every day. Some of the key facilities offered by the hospital include:
Advanced Technology driven Diagnostic equipment for fast and accurate test analysis.
Non-Surgical treatments for certain conditions including those on OPD basis
Diagnosis and treatment for fractures
Diagnosis and treatment for Osteoporosis
Arthroscopy
Diagnosis and treatment of sports injuries
Diagnosis and treatment for knee and ankle injuries
OPD based treatment for normal pains and strains
Emergency aid for accident and trauma victims