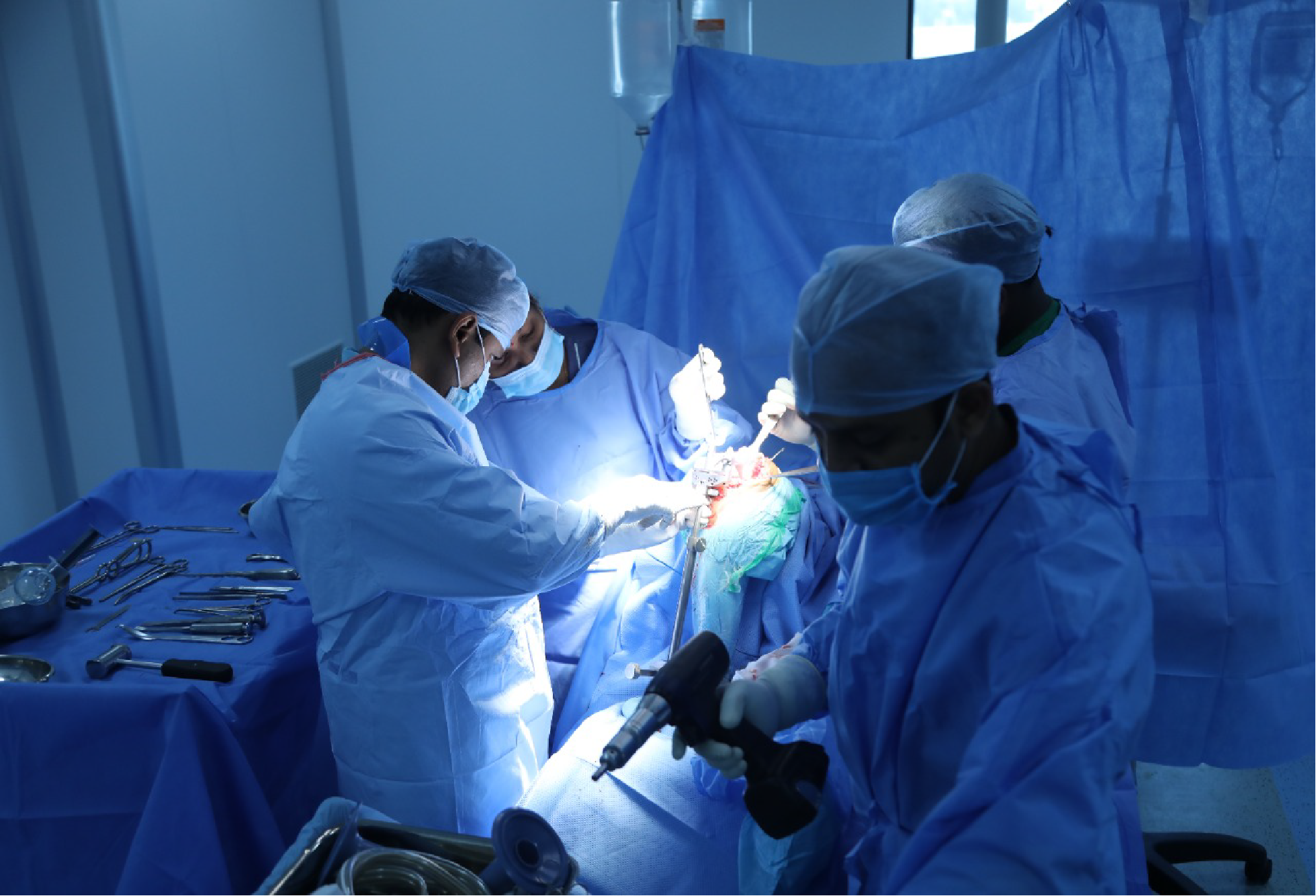 Orthopaedic, Joint and Hip Replacement 
Orthopaedics is not just about the bones in your body. It is a line of treatment and surgery involving the musculoskeletal system, including degenerative conditions, trauma, sports injury, tumors, and congenital issues. At KS Hospitals our robust team of orthopaedicians and orthopaedic surgeons are geared to tackle the toughest of bone and spine-related disorders and conditions with the right approach to get you back on your feet in the shortest time.
Why KS Hospital Koppal
At the Centre of Excellence in Orthopaedics right from a fracture to a debilitating spinal injury, all bone-related conditions are treated delicately. Ultra-modern facilities and technology is put to the best possible use in treating the spectrum of orthopaedic conditions and our skilled orthopaedicians ensure you are up and mobile as soon as before. KS Hospital  is considered the Best Orthopaedic Hospital in North Karnataka  due to the excellent and skilled doctors.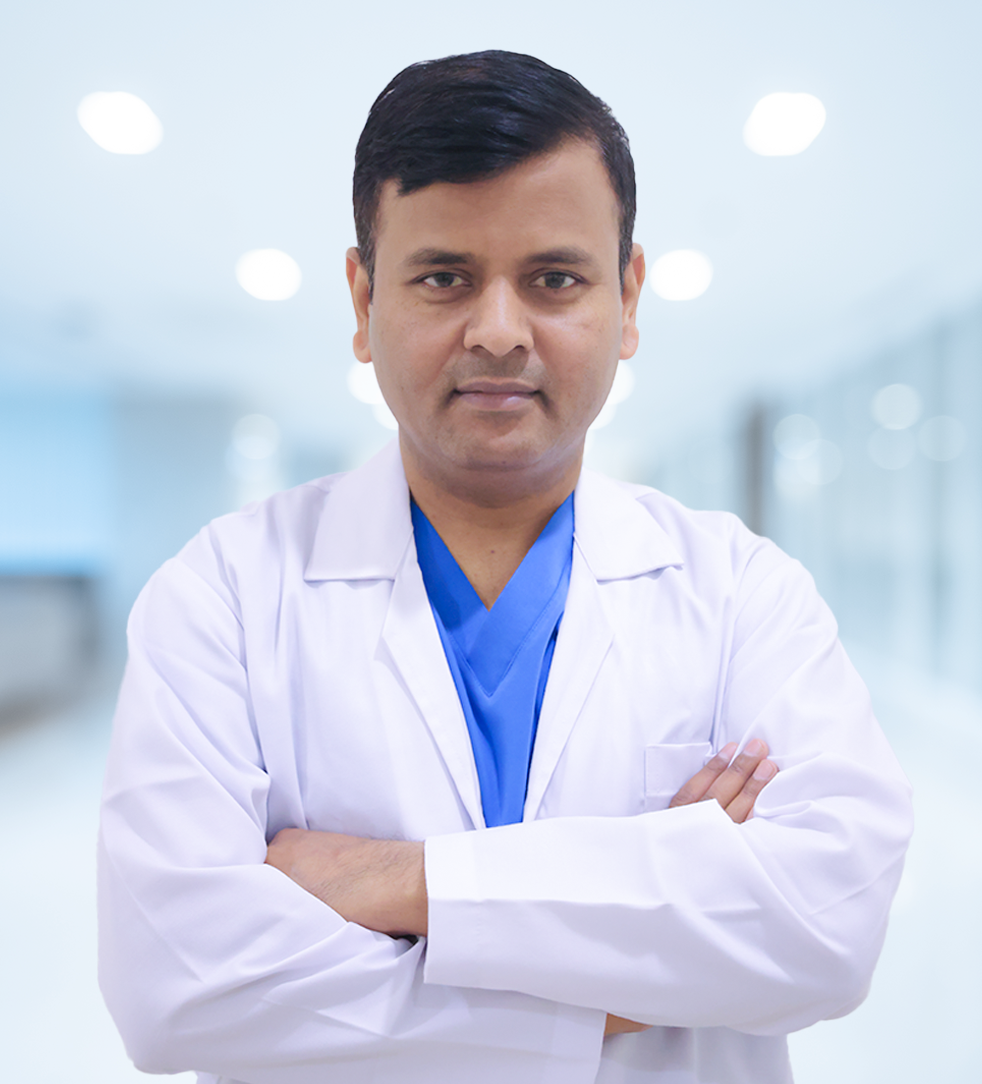 MBBS, MS, MCh(ORTHOPAEDIC) UK
Consultant Joint Replacement & Orthopaedic Surgeon


MBBS, MS(ORTHO), DNB(ORTHO) Fellowship In Arthroscopy & Sports Medicine (Germany ) Consultant Orthopaedic Surgeon

MBBS, MS(ORTHO)
Consultant Orthopaedic Surgeon





Trauma & Accident Surgery
Sports Medicine
Arthroscopy
Joint Replacements
Limb Deformity Correction
Reconstruction Ortho Oncology
Hand,Wrist and Pediatric Ortho Care. 
The scope of the orthopaedics department at KS Hospital includes both general and surgical treatments below .
General Orthopaedics Caters To Shoulder, Knees
Sports Medicine
Trauma
Joint Replacement Surgeries
Physiotherapy
Hip Replacement
Arthroplasty
Fracture Surgeries
Complex Articular Reconstruction
Neglected Trauma
Polytrauma Management
Hand And Wrist Disorder
Pre and Post Surgery assistance and Speedy recovery