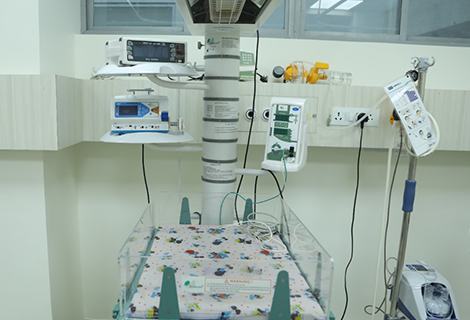 KS Hospitals is one of North Karnataka leading multi-specialty healthcare providers. The 25 bedded ICU & Critical care department is at the core of many life-saving treatments. Patients are monitored round the clock in sterile, infection safe environments by highly trained physicians, specialist nurses, respiratory therapists, counsellors and a number of specialists that are on call to assist with emergency situations.
KS Hospital intensive care units are equipped for round the clock care for a number of different scenarios where a patient needs to be continuously monitored. Patients are usually moved to the ICU from emergency wards or from the general ward if their condition is no longer considered stable.
Here are some conditions that commonly require critical care:

Heart Ailments

Lung Ailments


Drug-Resistant

Infections

Organ Failure

Blood Infections


Brain Trauma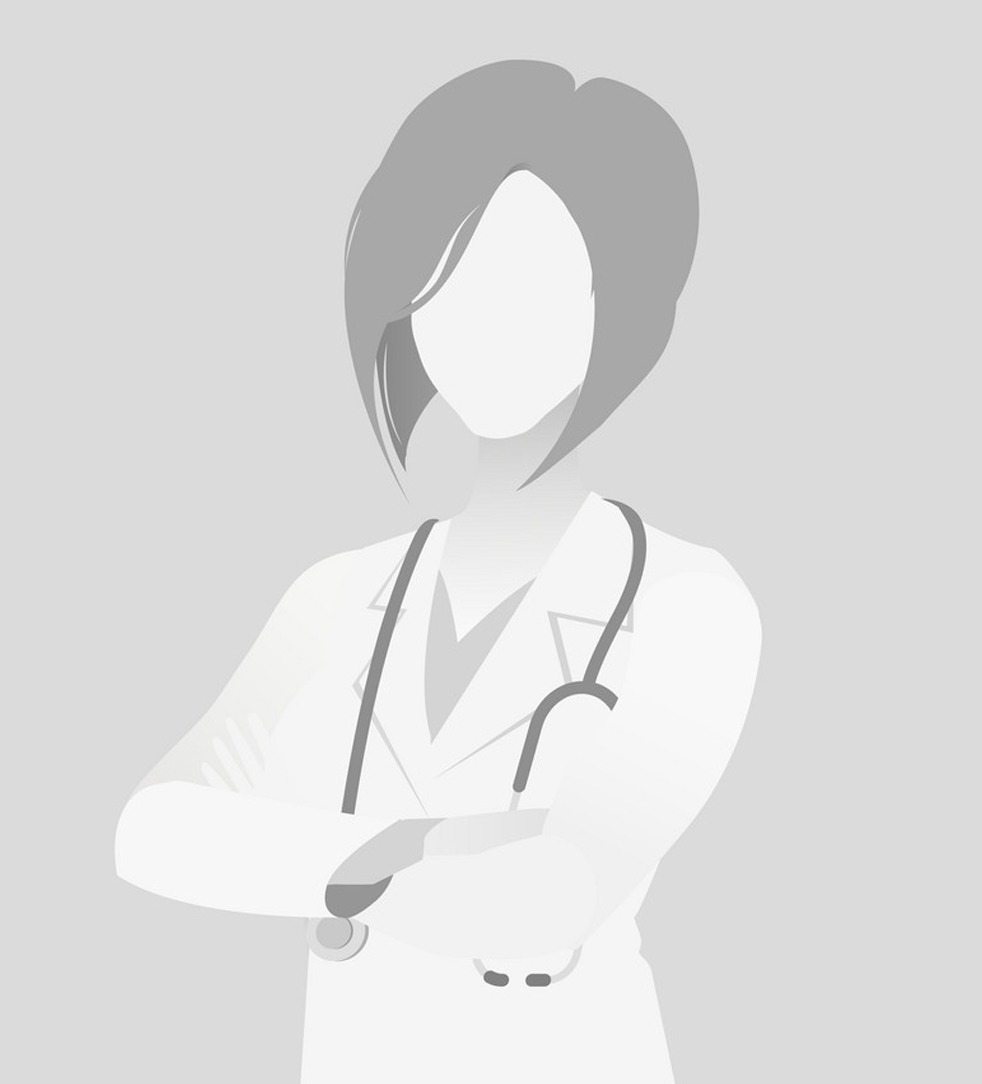 MBBS, MD
Consultant Critical Care


Severe Injury (Road Accidents Etc.)
Specialist Intensive Care Units
Coronary Care Unit
Surgical Intensive Care Unit
Neonatal Intensive Care Unit
Pediatric Intensive Care Unit
Neurological Intensive Care Unit
Post-Anesthesia Care Unit
High Dependency Unit Respirators/Ventilator
Cardiac Monitors (Heart Rate, BP)
IV Drips
Sedatives & Anaesthetics (For Severe Pain)
Defibrillator (to Restart the Heart)
Emergency Tracheostomy (For Respiratory Emergencies).