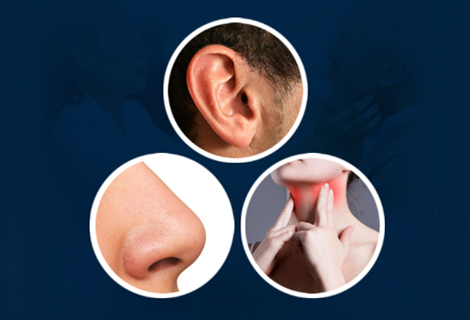 The Ear, Nose and Throat, collectively referred to as ENT in medical terminology, form a crucial part of our body system. It is equally essential to take care of these three important parts of the body and not ignore any slightest symptom faced with respect to an issue related to them. The Department of ENT at KS Hospital in Koppal has vastly experienced ENT Specialists who are well versed in dealing with all Paediatric and Adult ENT problems. The hospital has a well-designed, spacious ENT facility, with sophisticated diagnostic equipment, to quickly analyse a symptom and prescribe the necessary treatment.
The ENT Specialists at KS Hospital have also performed challenging surgeries with respect to the Ear, Nose and Throat and have the ability to deal with the unexpected and complex issues.
When it comes to taking opinions from specialists from other fields of medicine, our efficient specialists work in tandem, and come out with the best solution which comforts the patient.
The Department of ENT enjoys a very good success percentage when it comes to diagnosis and treatment, whether surgical or non-surgical.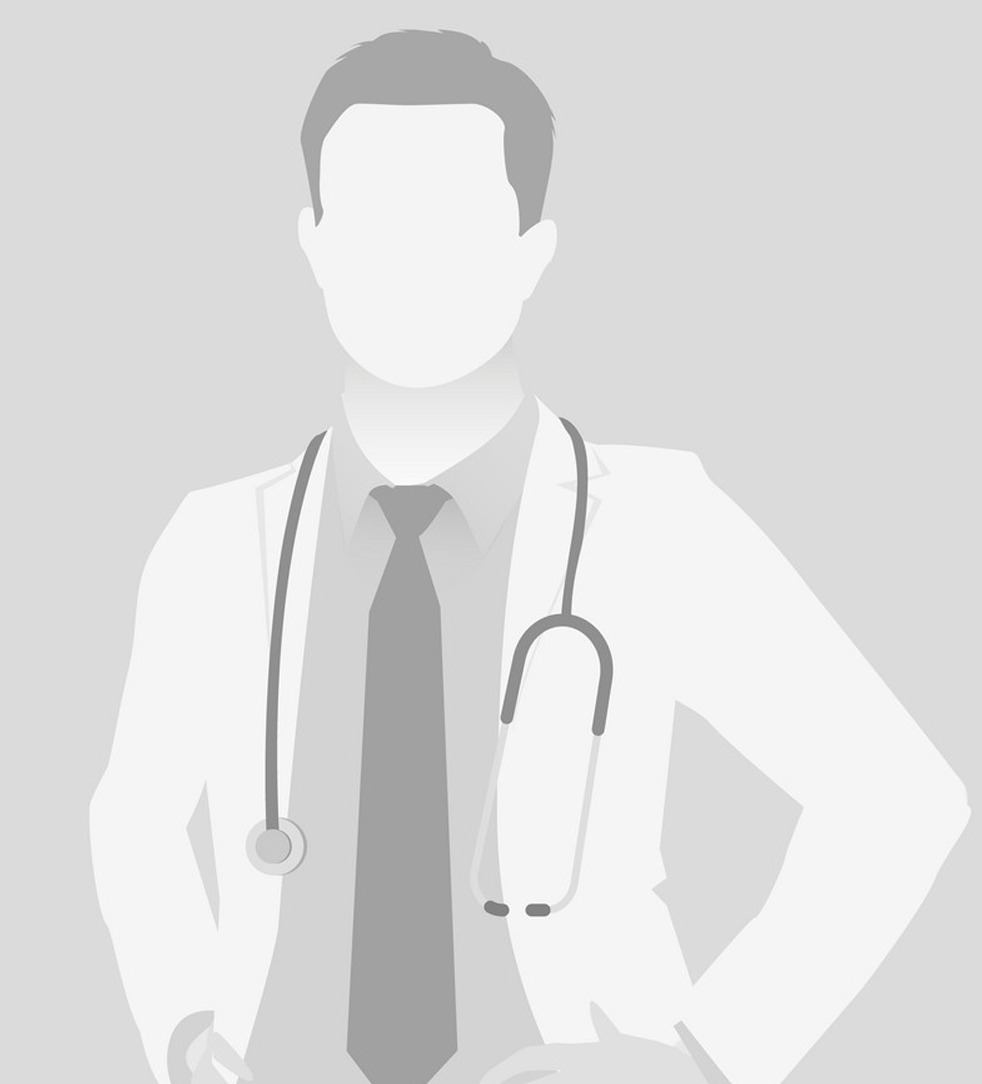 MBBS, MS (ENT)
Consultant ENT Surgeon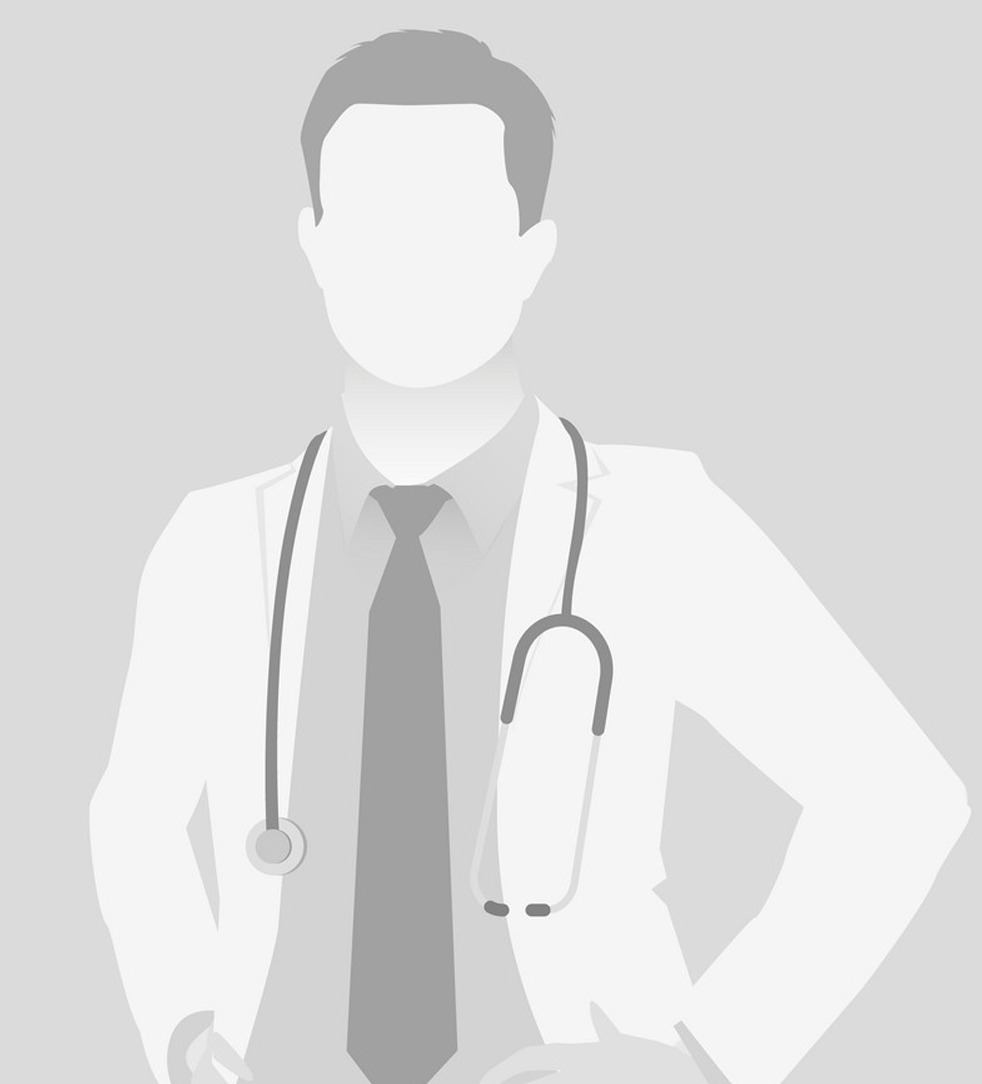 MBBS, DLO (DNB)
Consultant ENT
Treatments at our Hospital:
Our well-experienced ENT Specialists treat almost all problems associated with our Ear, Nose and Throat. Some of the treatments provided by the hospital include:
Sleep Apnea
Sinus Disease (Sinusitis)
Nasal Deformities
Ear Infection (Otitis Media)
Lymphatic Malformations
Laryngopharyngeal Reflux (LPR)
Laryngomalacia
Hearing Loss or Impairment
Head and Neck Masses
Feeding and Swallowing Problems
Chronic Tonsilitis
Chronic Ear Disease
Surgeries and Key Procedures
Our ENT Surgeons are widely known for their surgical finesse in addition to treating OPD cases. The Department of ENT is known more for its patient centric approach of our doctors and nurses. Some of the key procedures which continue to be performed at the hospital include:
Surgeries to correct Throat Tumours
Surgeries to correct Airway disorders
Surgeries to correct birth defects
Ear and Cochlear Implants
Surgeries to correct Throat Cancers
Endoscopic Nasal Surgeries
Deviated Septum
Facilities available at our Hospital:
The Department of ENT at KS Hospital IS committed to offer the best of ENT Care to all our patients. To offer comprehensive care for chronic ENT ailments, the hospital has set up with perfect facilities that include:
Latest Technology driven Diagnostic Equipment
State-of-the-art Navigation units
Facilities to treat Hearing Loss,
Cleanly maintained OPD to treat relevant ENT Problems.
Paediatric ENT