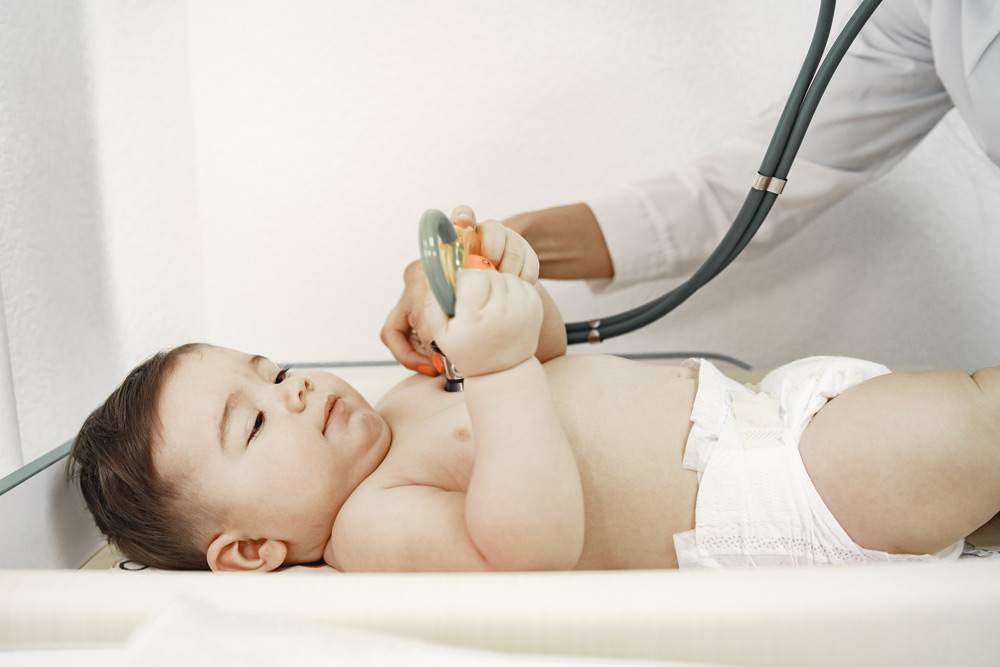 If you looking at Paediatric Care for your children with a personal touch and passion to heal, then your search ends at the Department of Paediatrics at KS Hospital in Koppal. Your child deserves nothing but the best and hence our Paediatric Department has the best facilities in place to make your child comfortable.
Our versatile team of Dermatologists are vastly experienced in treating some of the common and complex skin problems that include:
Some of the best Paediatricians and Neonatologists form a strong team of consultants at our Department of Paediatrics, who bring on to the table a solid, collective experience in solving some of the most tricky and challenging cases.
Our team of doctors are well versed in using technology to the best possible extent to provide a comprehensive care to your children. Hence, we have made no compromises in equipping the department with some of the most latest test and treatment facilities.
MBBS, MD Pediatrics
Consultant Pediatrician
Treatments at our Hospital:
The Department of Paediatrics at KS Hospital in designed to create a warm environment for your children. The Hospital has always been very passionate about childcare. Some of the treatments available at the hospital include:
General Medical Services
Neonatology
Paediatric
Cardiology Services
Paediatric
Gastroenterology Services
Facilities available at our Hospital:
The Department of Paediatrics at KS Hospital continues to make the all-important difference in the lives of small children. Some of the key facilities offered by the hospital include:
Advanced quality Neonatal beds with all support equipment
Immunization facilities
24/7 Life support systems
Paediatric Counselling
Paediatric Emergency Services.