Dental and Maxillofacial
Department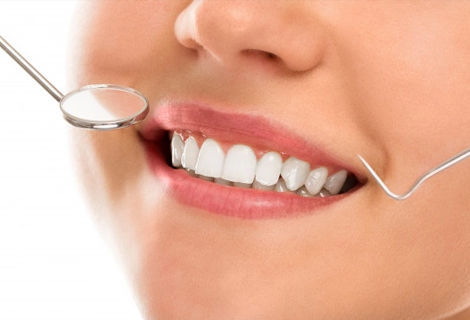 Dental and Maxillofacial Department
When it comes to seeking medical attention for Dentistry and Maxillofacial disorders, one hospital which continues to lead by example is KS Hospital in Koppal. You are under great care of some of the finest Dentists and Maxillofacial Surgeons here. They have abundant experience in the diagnosis, surgical and supportive treatment to correct any type of problems involving the mouth, jaws, cheeks, facial structure and neck.
There is zero compromise in offering High-end healthcare to patients at The Department of Dentistry and Maxillofacial Surgery at KS Hospital. Hence, the hospital management has left no stones unturned in equipping the department with some of the finest medical and surgical equipment.
Our versatile team of Dentists and Maxillofacial Surgeons have vast experience in offering routine dental care to performing complex reconstructive surgeries like Dental Implants.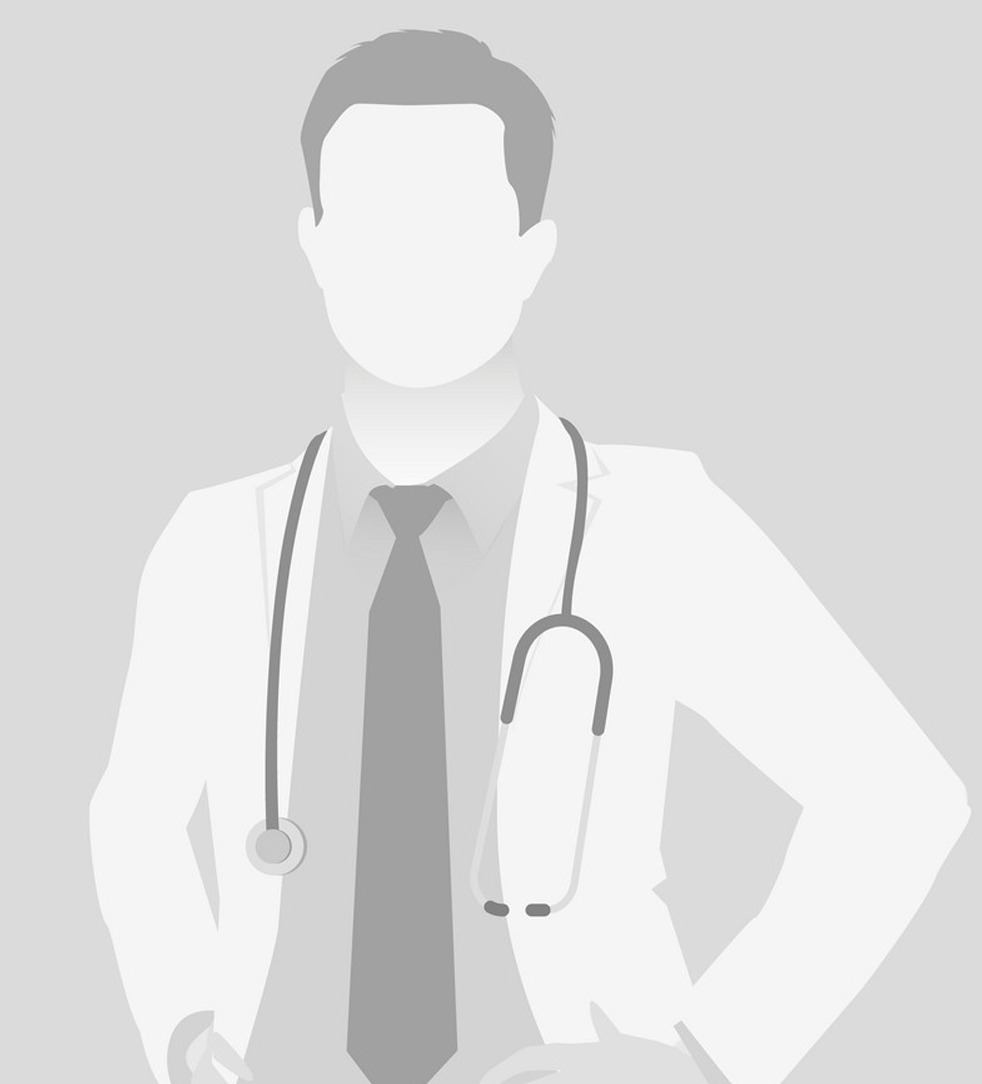 BDS, MDS & Maxillofacial Surgery
Consultant OMFS surgeon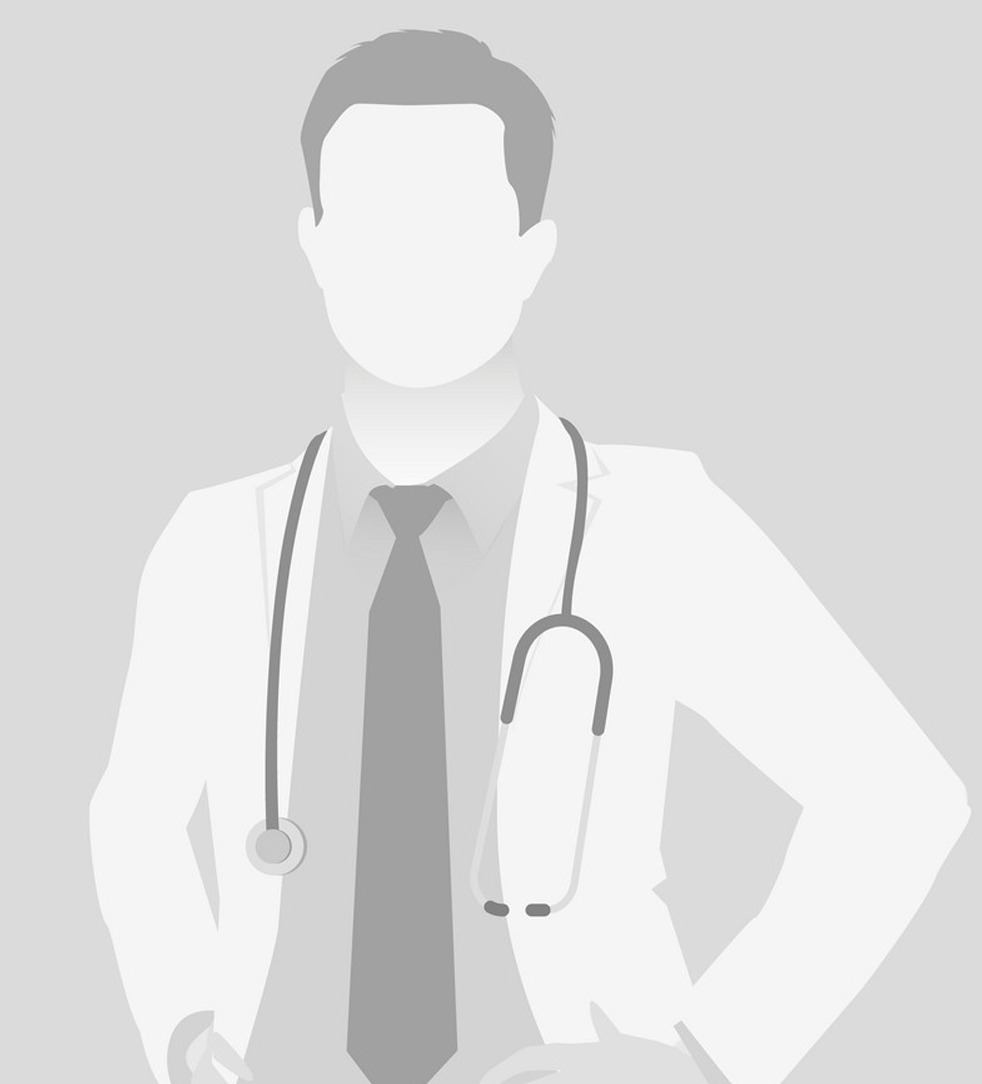 BDS, MDS & Maxillofacial Surgery Consultant OMFS surgeon
Treatments at our Hospital:
Best Outcome for every patient every time is the sole objective of the Department of Dentistry & Maxillofacial Surgery at KS Hospital. We are well known for our success in treatments like:
Root canal
Scaling and cleaning
Teeth Whitening
Periodontal treatments
Mouth reconstruction surgeries
Oral and maxillofacial surgeries- mouth, jaw and face
Tooth extractions
Dental implants
Corrective jaw surgeries
Preventive Dentistry
Surgeries & Key Procedures
The Department of Dentistry and Maxillofacial Surgery is known for its Advanced and Trusted Care. Some of the surgeries we perform include:
Oral and maxillofacial surgeries- mouth, jaw and face
Dental implants
Corrective jaw surgeries
Orthodontics
Periodontics
Aesthetic Dentistry
Facilities available at our Hospital:
The Department of Orthopaedics at KS Hospital offers fast, friendly and accurate medical care for every patient, every day. Some of the key facilities offered by the hospital include:
Advanced Technology driven Diagnostic equipment for fast and accurate test analysis.
Non-Surgical treatments for certain conditions including those on OPD basis
Diagnosis and treatment for fractures
Diagnosis and treatment for Osteoporosis
Arthroscopy
Diagnosis and treatment of sports injuries
Diagnosis and treatment for knee and ankle injuries
OPD based treatment for normal pains and strains
Emergency aid for accident and trauma victims