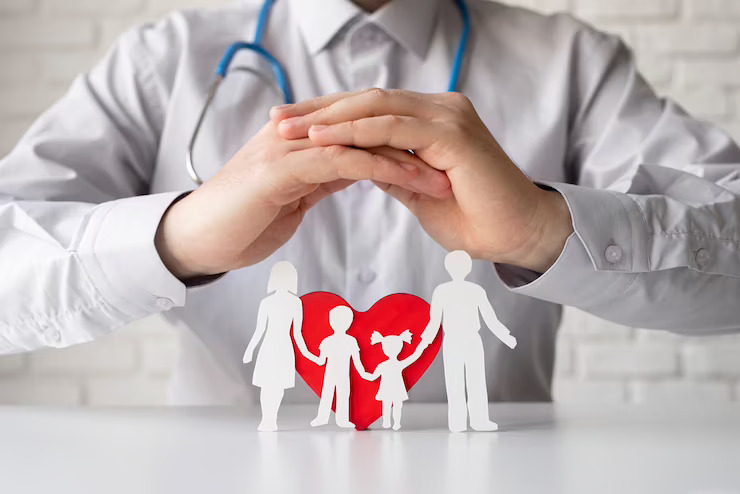 KS Hospital  offers a wide range of services in cardiology:
It a all about  heart, ours is one of the largest cardiac speciality centers of excellence in North Karnataka  offering comprehensive heart care, diagnostics and treatment and  procedures under one roof.
Our superlative cardiac experts handle the most delicate of cardiac cases across all ages. Their range of treatment expertise includes the entire spectrum of cardiac conditions including congenital heart disease, coronary artery disease, heart rhythm disorders, disorders of heart failure. Best in their speciality, our team of eminent echo cardiologists, electrophysiologists, interventional cardiologists,  and radiologists are skilled in treating the most challenging of heart conditions
The Adult cardiology treatments and services include Coronary angiogram and angioplasty (radial and femoral), Emergency.
MBBS, MD(GENERAL MEDICINE), DNB(CARDIO) Consultant Interventional Cardiologist
services include
2D Echocardiogram
TMT
Coronary Angiogram -CAG
Coronary Angioplasty -PTCA
Pace Maker Implantation
KS Hospitals ' cardiologists  believe in precise diagnosis for effective treatment. The faculty includes - Expert echo cardiologists - Electro physiologists - Interventional cardiologists and radiologists.
Common Risk Factors :
Cholesterol, hypertension, obesity, diabetes, smoking, and a family history of heart disease are some of the common risk factors
Heart Attack Symtoms :
Mild discomfort or pain in the chest area, may radiate to the neck, jaw, or arm on the left side of the body and is usually associated with shortness of breath, nausea, and sweating. Diabetics and women may not have chest discomfort but may have only a few of the associated symptoms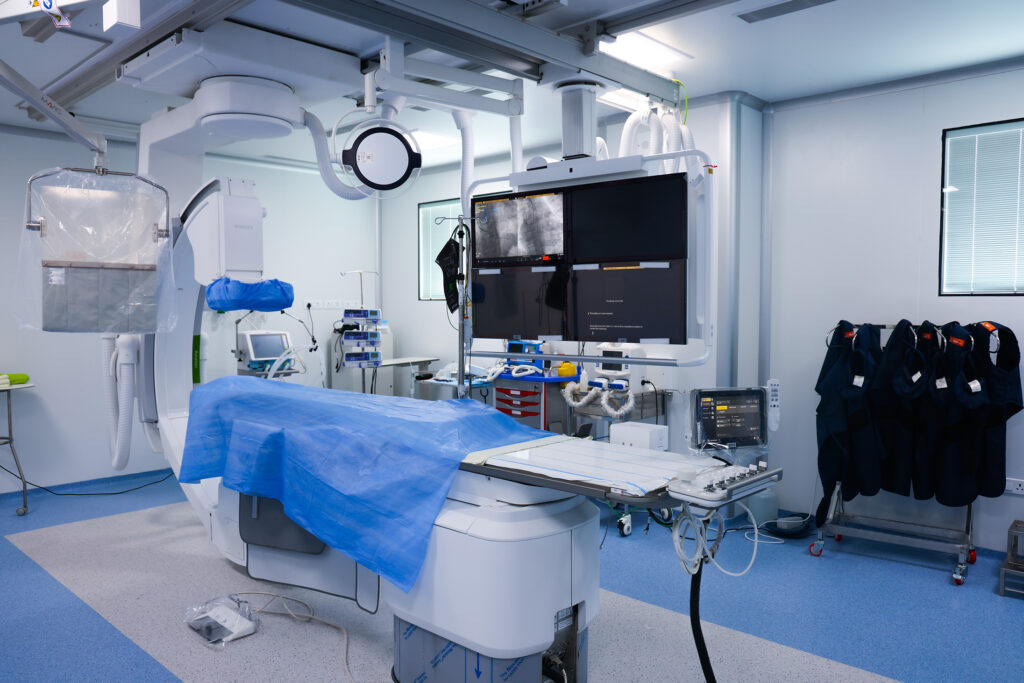 Advanced Cath lab
Azurion 7C 20 is the outstanding interventional Cardiac and Vascular performance on the Azurion 7 series with 20" flat detector. This leads image-guided therapy solution supports us in delivering outstanding patient care and increasing our operational efficiency by uniting clinical excellence with workflow innovation. Currently the world's most technologically sophisticated model of Cath lab which can perform advanced procedures to treat cardiac and neurological diseases. A technological revolution in the field of Interventional Cardiology and is only used in a handful if hospitals in India. At K S Hospital, we always strive to be in the forefront to introduce the latest technology for patient care. This innovative version supports in delivering precise and finest care in diagnostic, interventional, and minimally invasive surgery procedures.